Hello!
First I want to thank people who downloaded my poses,especially the Ballet Pose set which now has reached 4410 downloads. Yes 4 thousands may be nothing for some but for me it is a big deal lol! Thank you so much everyone.
Second,this 19th is my birthday so instead of waiting for another Tiramisu cake as gift(which I'll be getting again this year,I already asked him :p) I decided to make another graceful ballet pose set as gift for you all because reaching 4 thousands downloads wasn't easy and I'm really grateful for the support.
I supposed to post this last week but I had problem with my computer,reinstalled the windows 7 just to fix everything and reinstalled my sims twice because I messed up the silly patches. Everything's fine now so I should be able to get back to my game,aahh..took me almost 2 years to manage the sims and only now I can sit down and enjoy them again.
Here's the poses ( and sorry for the crappy editing,I'm so tired this weekend)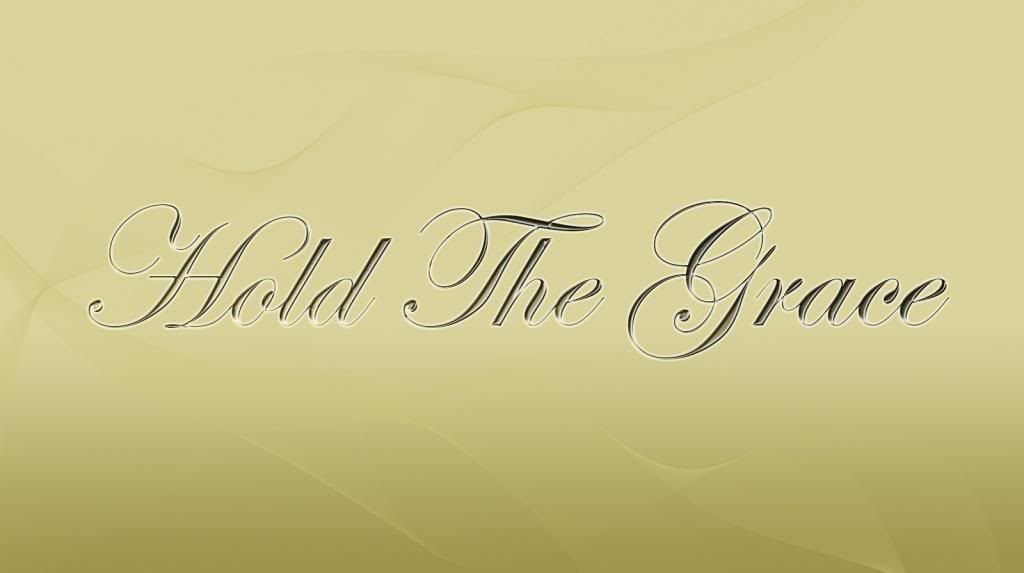 Hold The Grace 1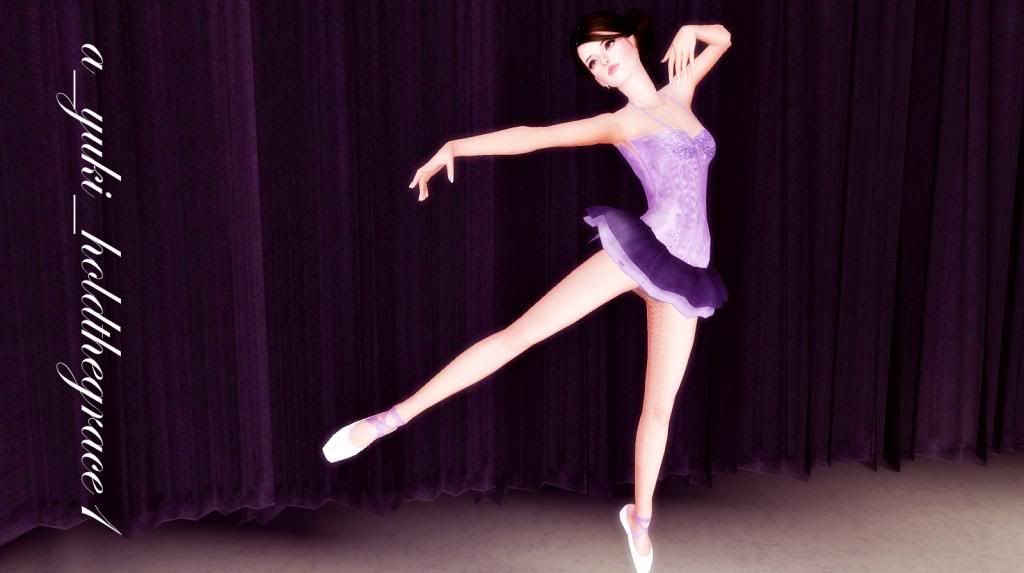 Hold The Grace 2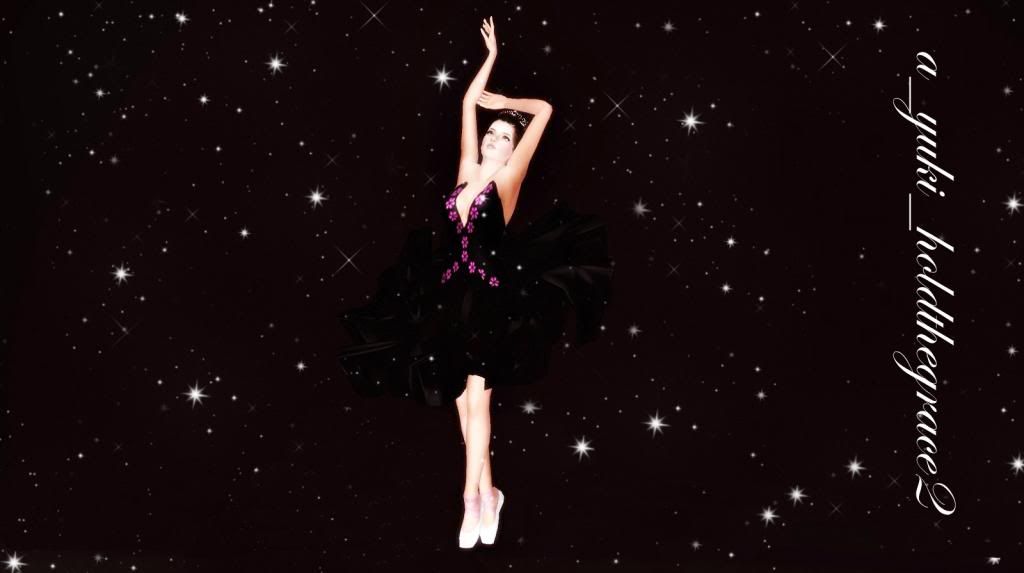 Hold The Grace 3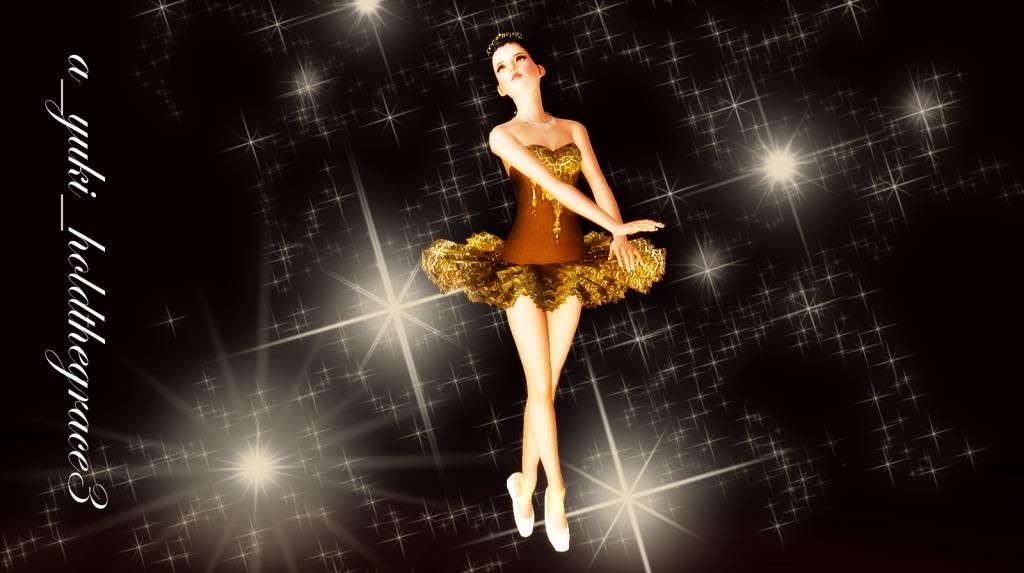 Hold The Grace 4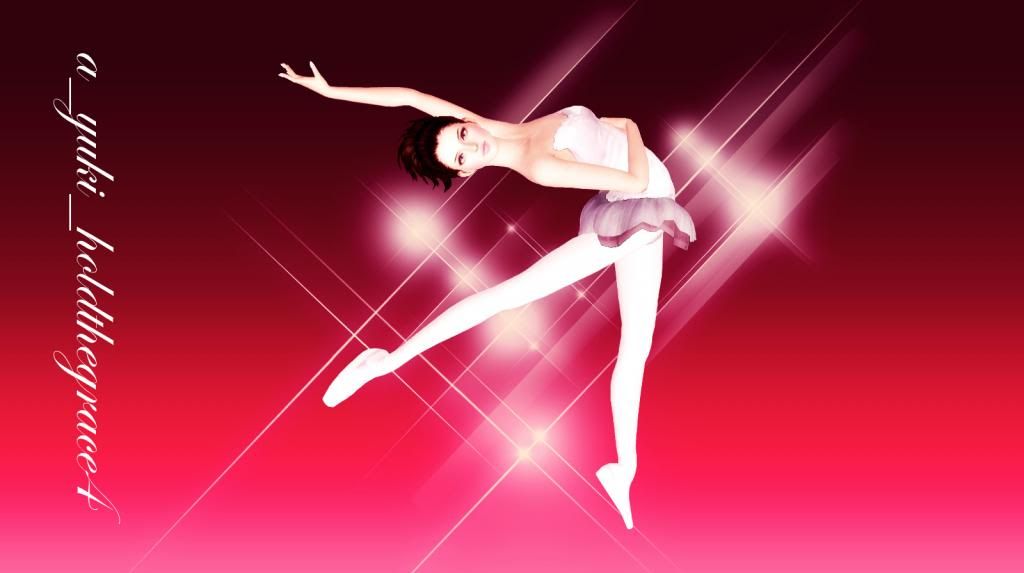 Hold The Grace 5 & 6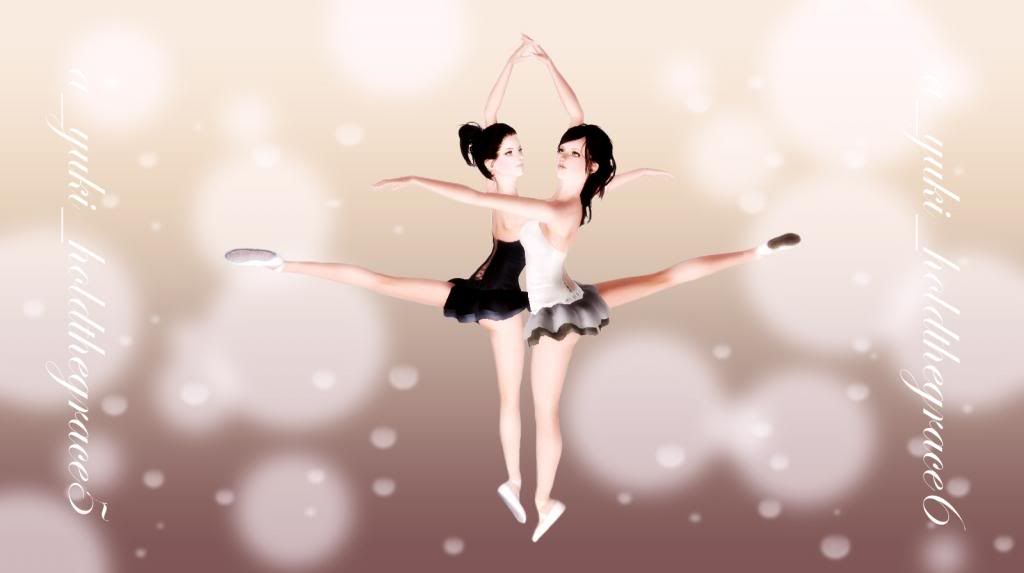 Hold The Grace 7 & 8
Hold The Grace 9 & 10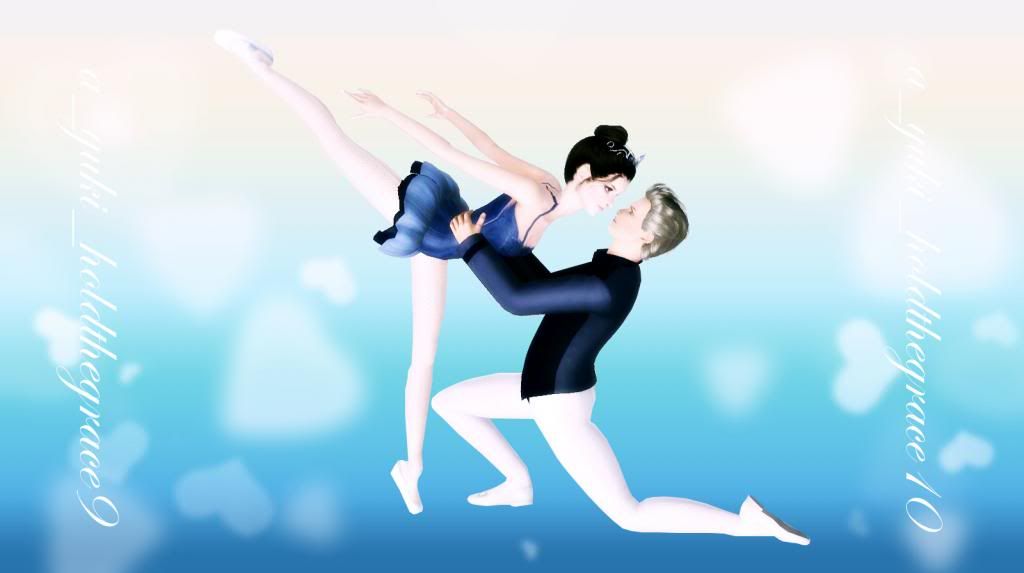 Hold The Grace 11 & 12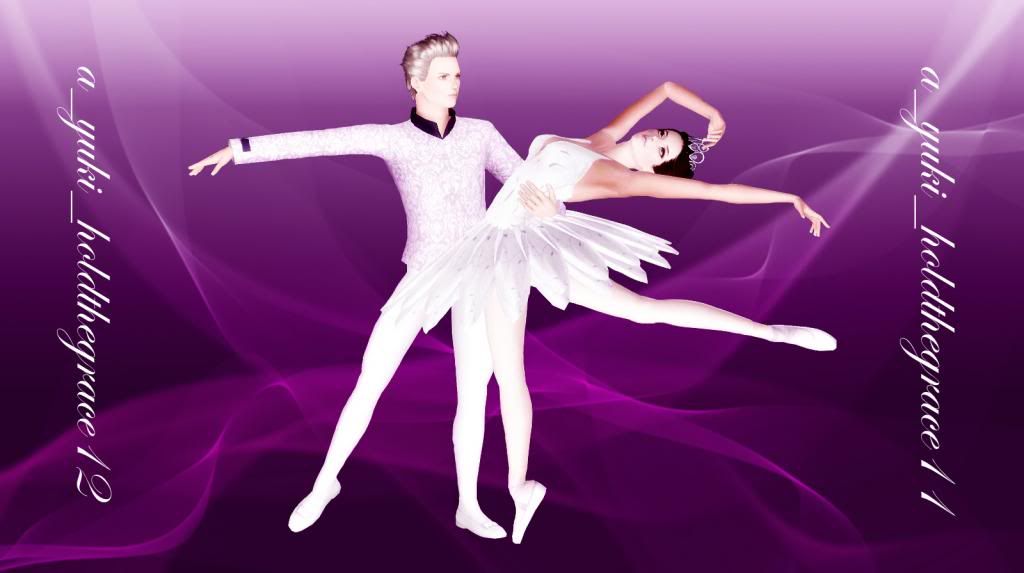 Pose List screenshot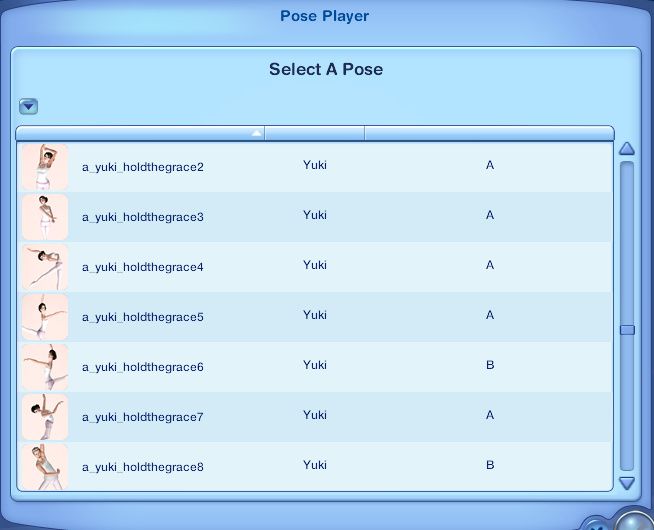 a_yuki_holdthegrace1
a_yuki_holdthegrace2
a_yuki_holdthegrace3
a_yuki_holdthegrace4
a_yuki_holdthegrace5
a_yuki_holdthegrace6
a_yuki_holdthegrace7
a_yuki_holdthegrace8
a_yuki_holdthegrace9
a_yuki_holdthegrace10
a_yuki_holdthegrace11
a_yuki_holdthegrace12
Instructions :
1.Extract.Then put Hold The Grace package file into Documents\Electronic Arts\The Sims 3\Mods\Packages folder.
2.Make sure you have download cmomoney's PosePlayer first before using this pose set.
3.After installing this pose set (or any other mods) please delete cache files before starting Sims 3 game.
Important Notes 请注意:
1.PLEASE UPDATE YOUR GAME TO LATEST 1.50 PATCH. That's my game version so don't forget to patch yours to avoid any problem.
2.If I repeat IF your sims doesn't pose into position like shown in screenshots,please Cancel the pose action. Then select again in Pose player it should work fine.
DOWNLOAD
Any problem/suggestion please comment here. Enjoy and happy simming! :)