Hello!
Long time no see. Now I'm back with the sims and I'm so glad to see my friend Kilhian has released her first pose pack. This pack is for superstar sims,here I'm going to show some of the poses. You can find more on her blog. :)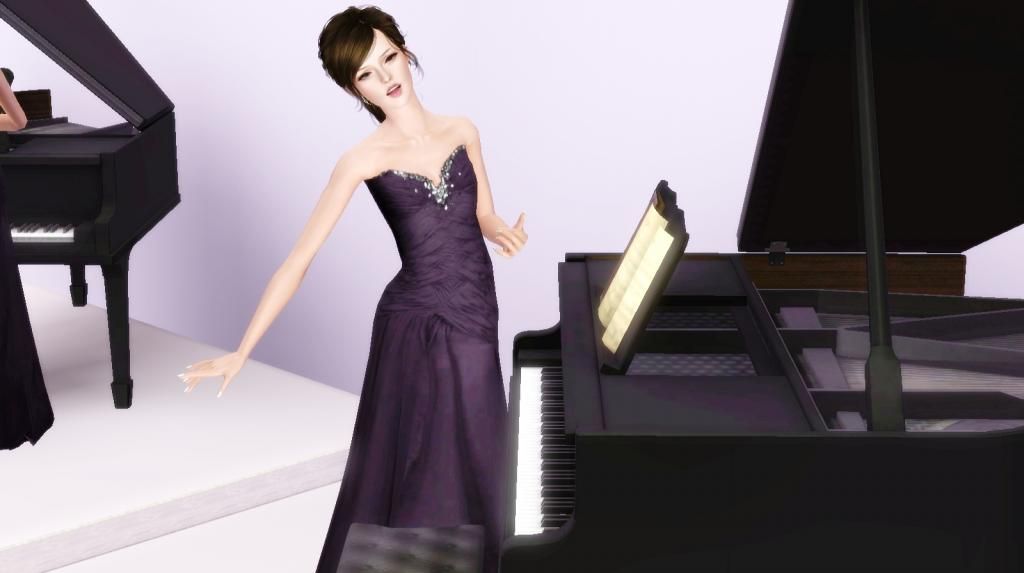 This one is using mic stand.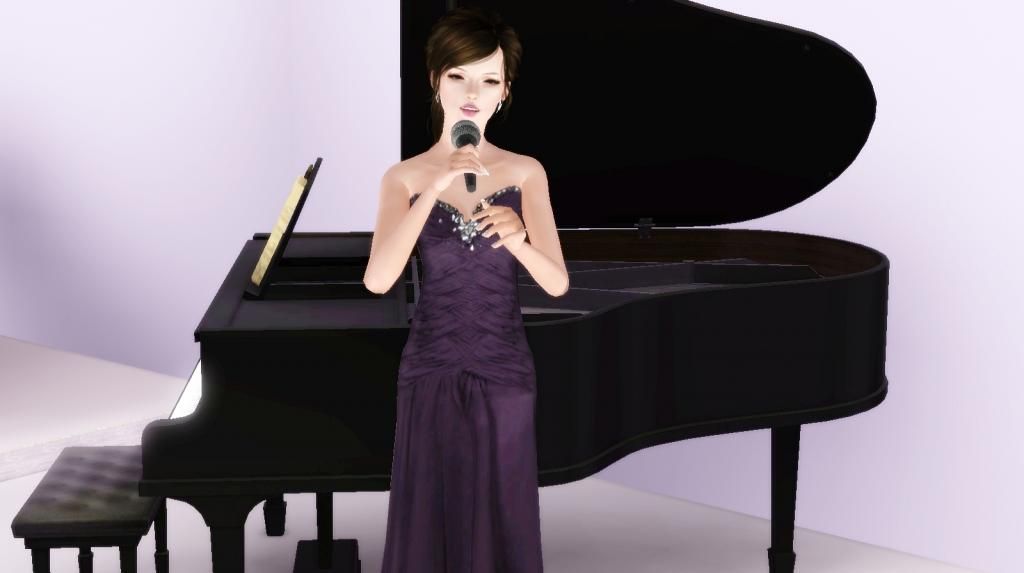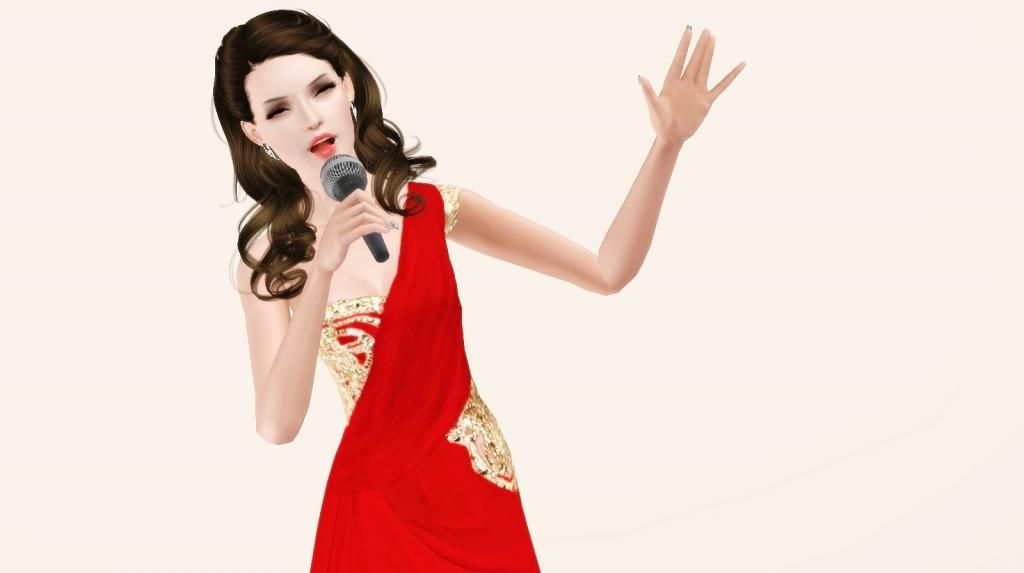 There's also poses that using instruments but I'm sure you guys can make full use of them,better than I do here. :) This is the link to her blog and for those who want to try making poses don't forget to check out her amazing tutorials on creating poses using Blender.
DOWNLOAD LINK ->
Kilhian's Lair
This is Kilhian. She's a French,sexy don't you think? :p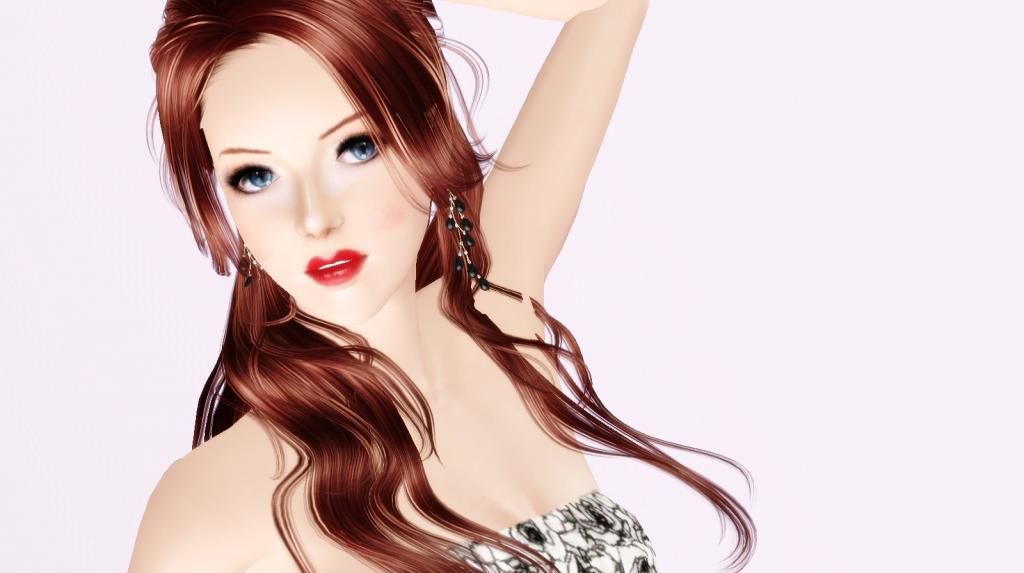 Barbara : "Mummy! Mummy! What about me?"
Mummy : " Ok! Ok! "
Everyone,this is my new girl Barbara. A Syrian hamster I brought home last May, now turning into plump,round cutie pie.Very active girl,loves to bite her water bottle just to get my attention. Her plush thick fur are soft to touch...squeeze squeeze!
She's eating raisin :)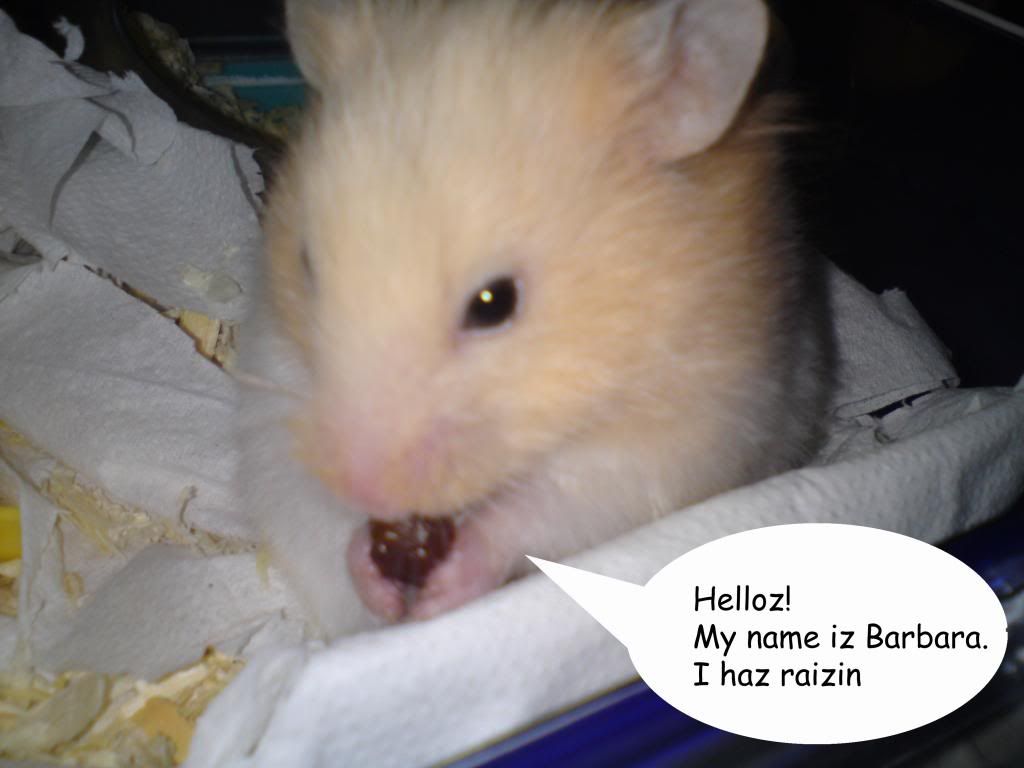 Alright that's all for now. Until next time.