IF YOU'RE BELOW 18 YEARS OLD PLEASE LEAVE. 这不是给18岁以下看
我回来了! :D
After nearly half year of abandoning my sims,I'm back with new pose set. 6 months is long time I forgot what is a rig file and everything feels very awkward in MS. But I managed to come out with something like this set.I finished them in less than a week,broke my record! I feel very very tired now but who cares? So this is my desire to see my sims couple doing the intimate moves. Ok let's get naughty shall we?
Alright,first this set contains adult stuff,so WARNING THIS IS FOR 18YRS ABOVE ONLY,NOT FOR MINORS.
Second,this set inspired by boys love,which is my latest addiction (lol!) IF you're not comfortable with same sex couple doing intimate stuff,click X on your browser. Thank you!
Oh I was listening one of my favourite song when I created this. A Love Suicide(Rule of Rose OST),very perfect because that was what I thought when I made this couple last year. ahh...我知道这就是
爱
.
As I'm typing here I could feel my heart thumping. don't know why
The lyrics
Say where is my shame,
When I call your name?
So, please don't set me free
I'm as heavy as can be
I will do you harm
I will break my arm
I am a victim of your charms
I want to be dead
When I'm in bed
I can be so mean
You can beat me
I would like to shame you
I would like to blame you
Just because of my love to you
Third,my sims skins are Barbie,meaning they are not anatomy correct so if you want to make them look more realistic(male/female)I suggest downloads at SimsSexy. (You need to be 18 to register).
Fourth,I don't want to mess with the eyebrows,I leave them but you can change in CAS for their facial expression.
This set made with male rigs but you can try them on female sims as well. Screenshot can be taken on left/right side of the couple but most of them are meant to be viewed on certain spots only. See mine below.
Desire 1&2
Desire3&4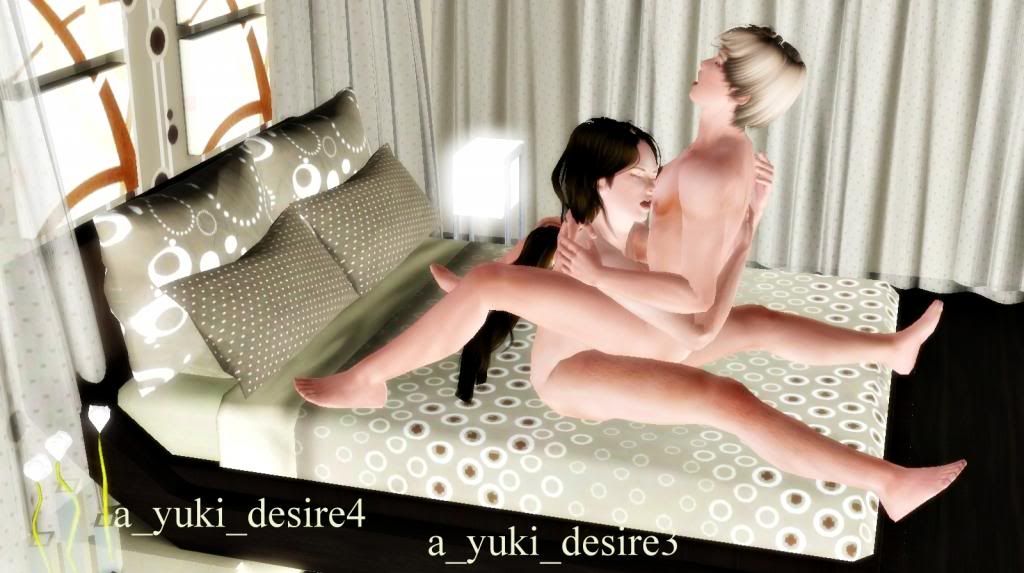 Desire5&6
Inspired by one of my favourite yaoi,where the uke is a Chinese so cute!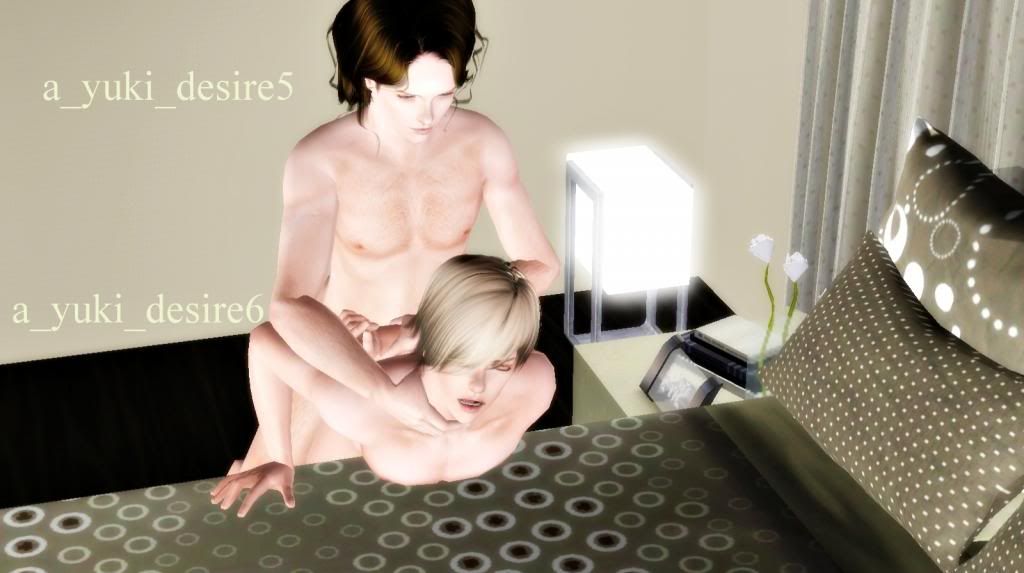 Backshot. Seriously,I need a leash! :)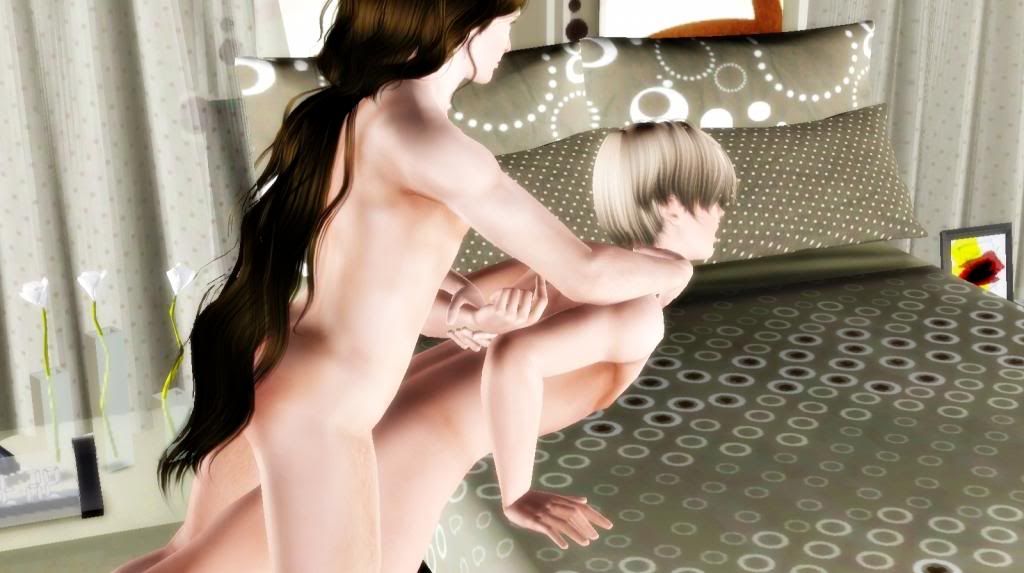 Desire 7&8
不管别人说什么,我永远爱你! mmuaakk!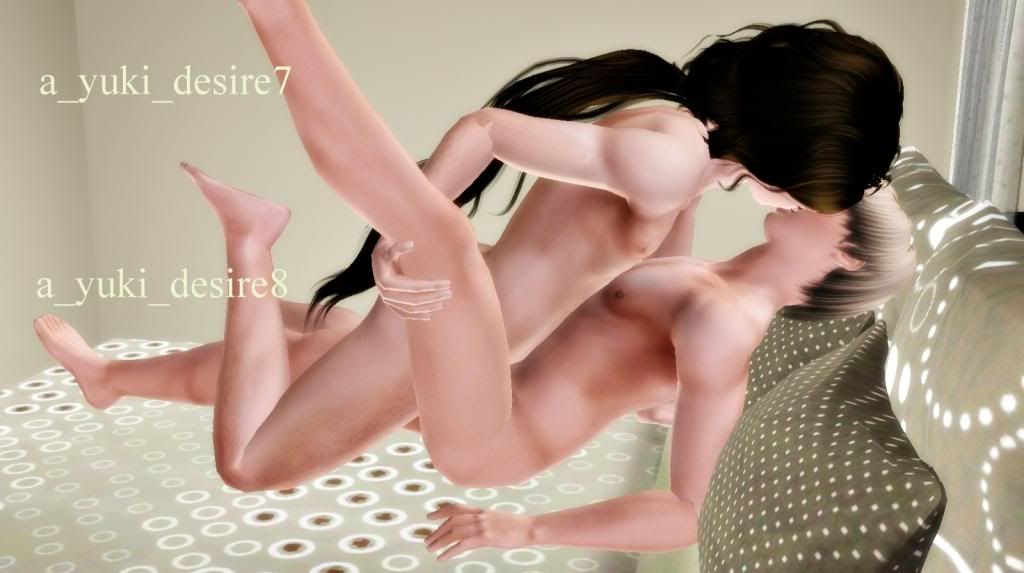 Left side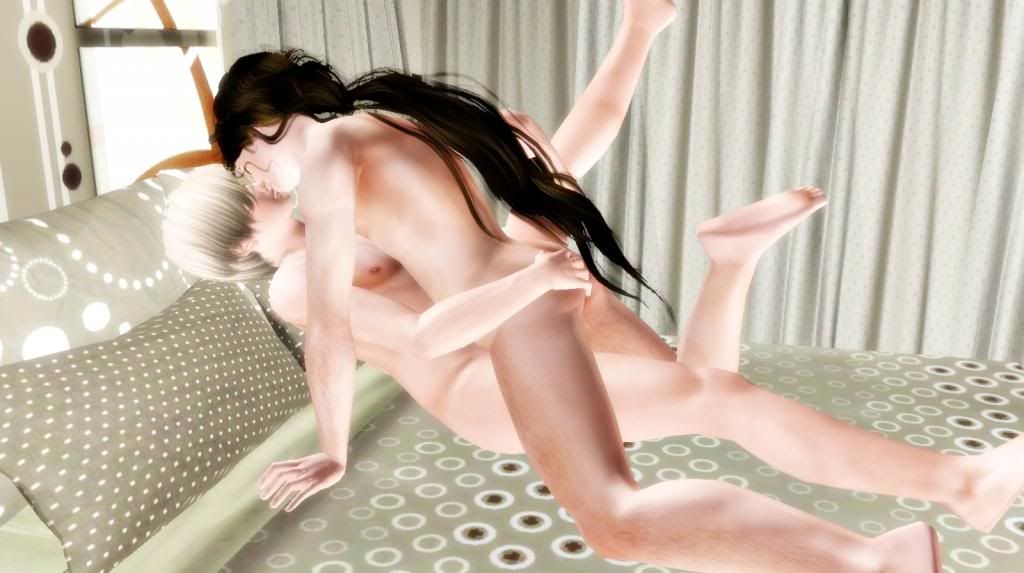 Pose player screenshot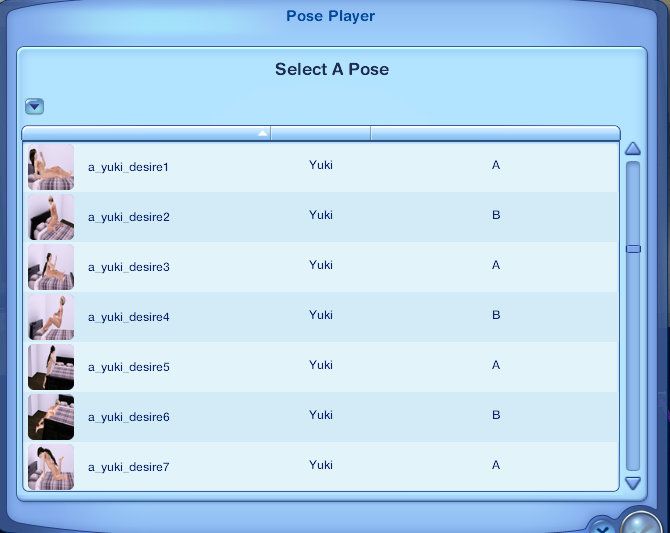 Credits:
Newsea,Geldyth,Ephemera,Escand,Anto,Simscredible,Ung999 and other object creators which their creations I used in these screenshots.
Instructions :
1.Extract.Then put Desire package file into Documents\Electronic Arts\The Sims 3\Mods\Packages folder.
2.Make sure you have download cmomoney's PosePlayer first before using this pose set.
3.After installing this pose set(or any other mods)please delete cache files before starting Sims 3 game.
Important Notes 请注意:
1.PLEASE UPDATE YOUR GAME TO LATEST 1.38 PATCH. That's my game version so don't forget to patch yours to avoid any problem.
2.If I repeat IF your sims doesn't pose into position like shown in screenshots,please Cancel the pose action. Then select again in Pose player it should work fine.
DOWNLOAD
This set has been tested in my game everything worked fine,if you have problem let me know here.
By the way,Silent Hill Downpour sucks! Give me back my money Konami I never thought they could ruined the great franchise with so-called survival horror nonsense by Vatra. SH Shattered Memories wasn't the worse,but Downpour is. First 40 minutes of playing, I saw nothing but a bad imitation of "Alan Wake+Dead Space+Alone in The Dark".Clearly Vatra have no idea
what Silent Hill is all about.
There's no major boss fight,lame combat,enemies are small sized and to Mr. Daniel Lich,I'm not impressed at all there's nothing to feel anymore except for the bad music of yours.
Since Silent Hill has gone down the hill,I off to play Shadows of The Damned now. With excellent reviews I'm sure this one is going to be good. Also,I can enjoy Akira Yamaoka masterpiece again in Shadows of the Damned. Oh Lord he's a genius!
End of rant. :D
See you guys again next time! 再见!